Our client organizations employ The Balance Group to assist them to investigate and embrace new systems and procedures to strengthen their day to day operations.
Every organization we have joined: as members, governance or consultants has needed to tighten up their mission, their strategic planning, their core messaging and their ability to scale their impact. Everyone is charged with doing more with less. What are affordable and doable solutions?
Over the decades we have helped organizations grow their capacity incrementally, in phases, with practical implementation of innovations.
Most tools require clarity to choose, time and energy to feed, patience while building muscle around them and nerves of steel to employ. We have successfully supported client organizations to make the commitment to move to new platforms and survive through the change to reap formidable benefits.
1. Cloud based virtual collaboration systems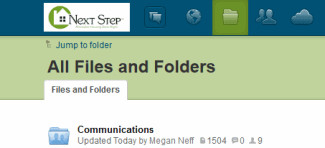 Data bases accessible from anywhere on any device
Shared contact data bases
Virtual meetings with audio and screen sharing
2. Client delivery of education and technical assistance through:
Onsite and online trainings
Toolkits of custom instructions and links to third party resources
We would be pleased to address your needs.
A Sampling: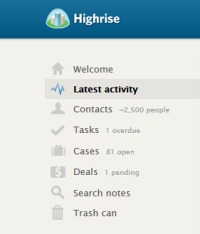 During Next Step® Network's startup period, we deployed:
Box.com
GoToMeeting
Highrise
Yammer
FreeConferenceCall.com
GoToWebinar
JoinMe